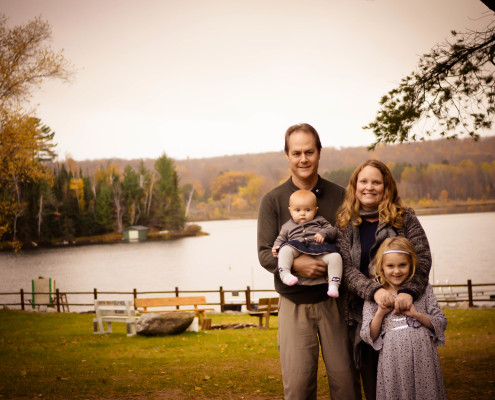 Pastor Tracy Polzin
Camp Director
Photo: Pastor Tracy with her husband Mike and daughters Lillianna and Annika.
Pastor Tracy joined the Fortune Lake family in 2012. She is a native of Minnesota. She completed her undergraduate degree in Elementary Education at Concordia College, Moorhead, MN and her MDiv at Luther Seminary. Her first call took her to Racine, WI where she served a small, urban Congregation. She grew up going to camp with her family and her time working at Bible Camp first sparked her interest in ministry.
"I am thrilled to be part of Fortune Lake's next chapter. It's wonderful to get to experience this place of grace; the location is amazing and the people are even better!"
Fortune Lake Lutheran Camp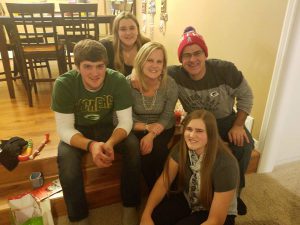 Chris Nocerini
Facility Manager
Chris is a native of Crystal Falls and has been at Fortune Lake since 2008. He has helped to build and renovate many buildings around camp and makes sure camp is ready to welcome you. When he is not at camp you might find him coaching the Forest Park Varsity Basketball team or cheering on the Packers.
Fortune Lake Lutheran Camp
Mary Ryan
Office Manager
Mary and her husband enjoy the woods and waters of the Crystal Falls area, having moved here from lower Michigan after years of slowly migrating northwards. She is delighted to be using her skills in this beautiful God- and nature-centered environment of growth and renewal.
Fortune Lake Lutheran Camp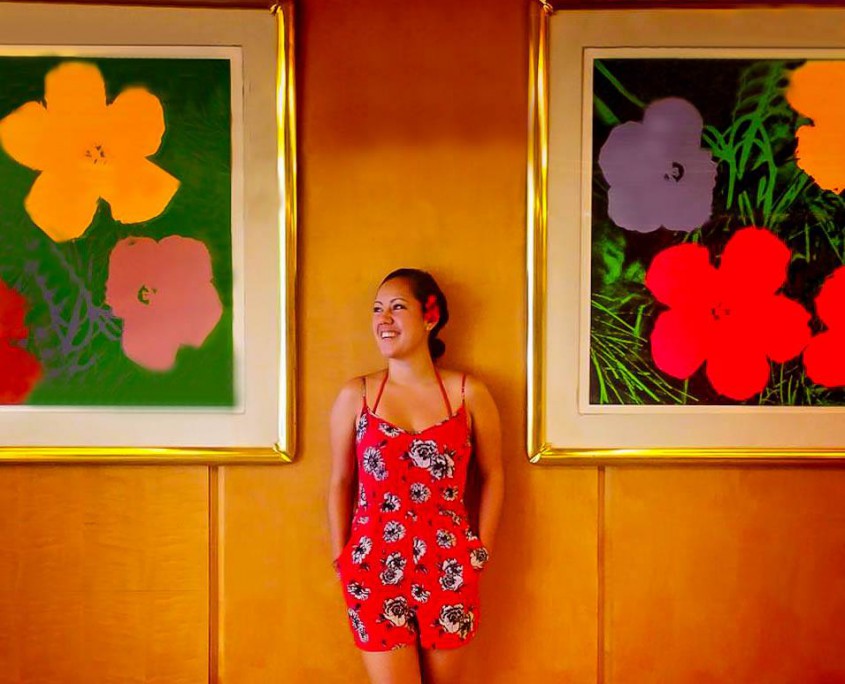 Kaili Taniguchi
Intern
Ka'ili was born and raised in Honolulu, Hawaii. She is passionate about storytelling, business, traveling, and Kingdom living. She studied in Hawaii and Europe and received a BBA in Entrepreneurship and International Business. Ka'ili spent this last year here at Fortune Lake, and she's excited to continue serving at this beautiful Place of Grace. Even though her home is far away from Michigan, Fortune Lake is generational on her mom's side and will always have a special place in her heart. In her free time, Kaili loves adventuring, reading, dancing, writing, creating art and capturing moments.
Fortune Lake Lutheran Camp